Jovelles Cat Motel was established in 2005 and is managed by Terry and Chris Merritt. Terry and I have been breeding cats for more than 35 years so with this knowledge and experience, we designed and built our small, specialized CAT ONLY boarding facility.
Background
When we first began breeding cats in Townsville, we had lovely Persians. Eventually, British Shorthairs came along to join the crew and by combining these two breeds, we ultimately began breeding Exotic Shorthairs [or shorthaired Persians].
In late 1994, we moved from Townsville to Toowoomba, bringing with us just a few cats as we had no plans at that time to continue breeding. We didn't figure on our daughter gifting us a lovely chocolate Burmese "Spud" who was instrumental in enticing us to breed these wonderful cats.
Since living in Toowoomba, we purchased 6 acres of semi-rural land on the outskirts of Toowoomba and it is here that we decided to branch into the boarding of cats.
Some of the babies that have been born here at Jovelles.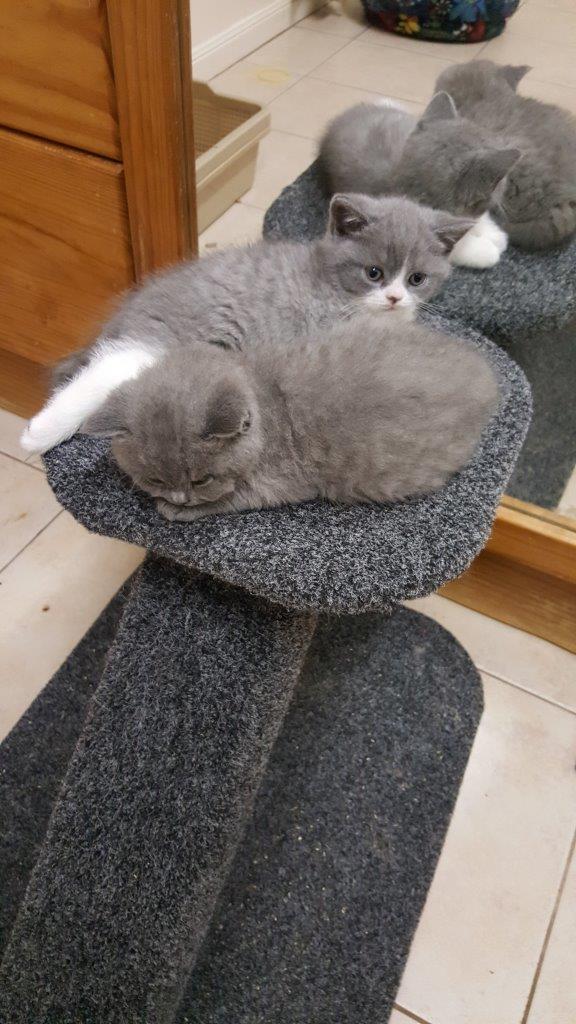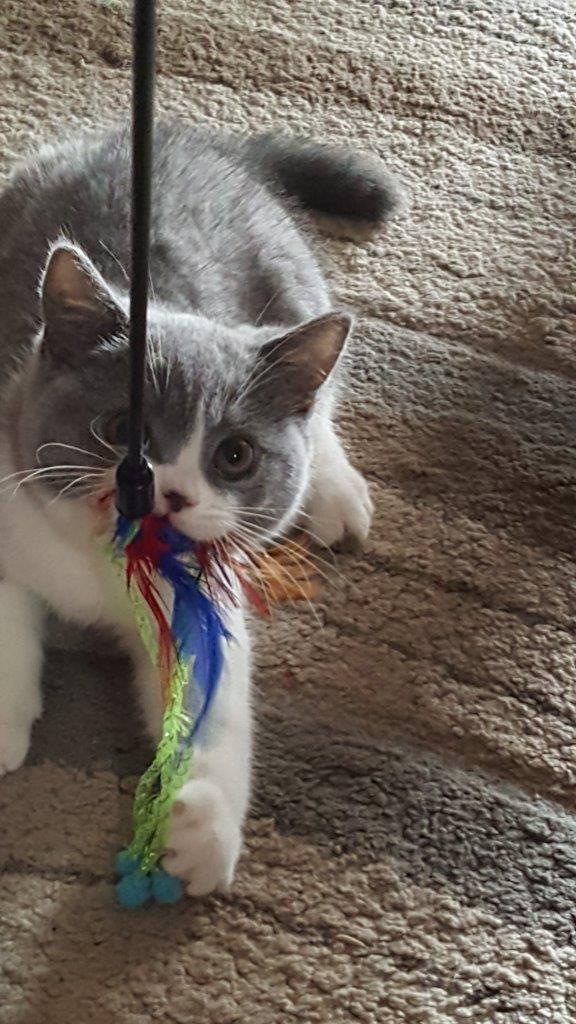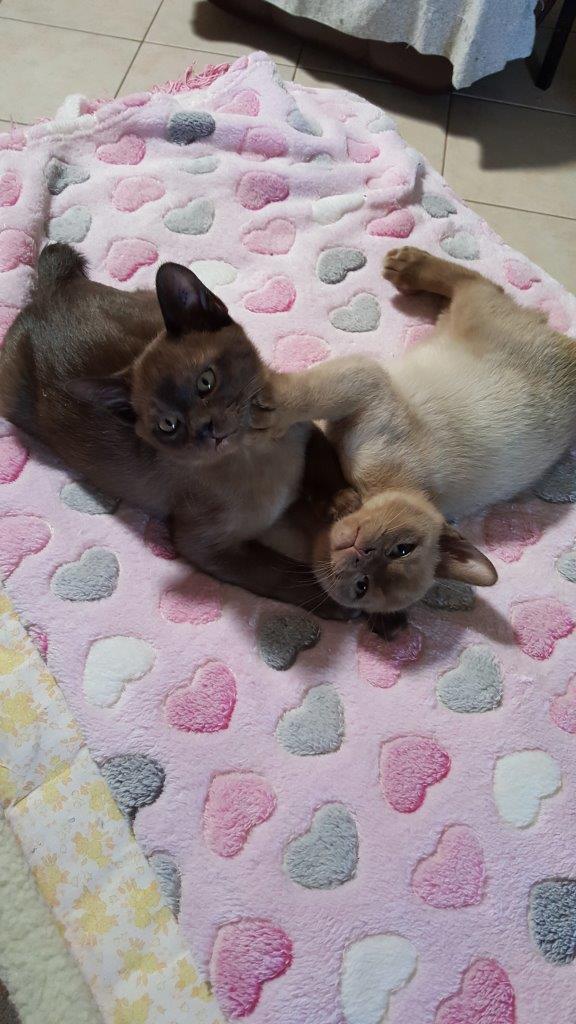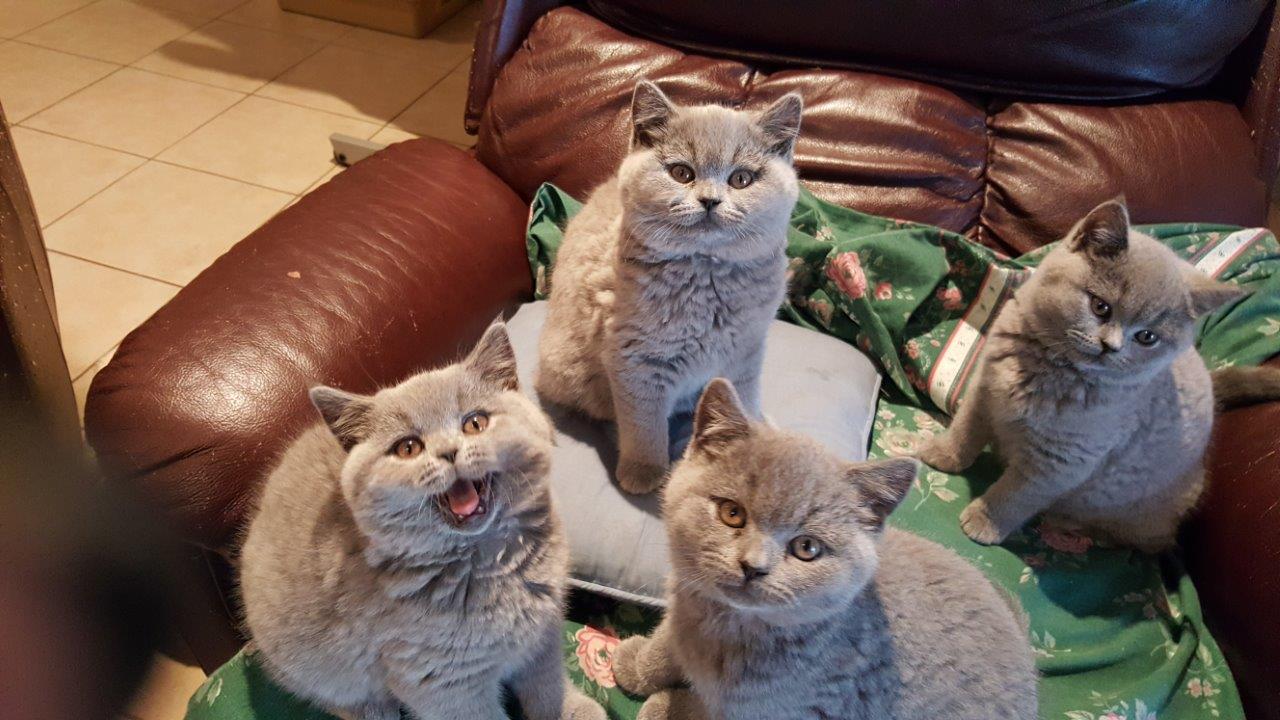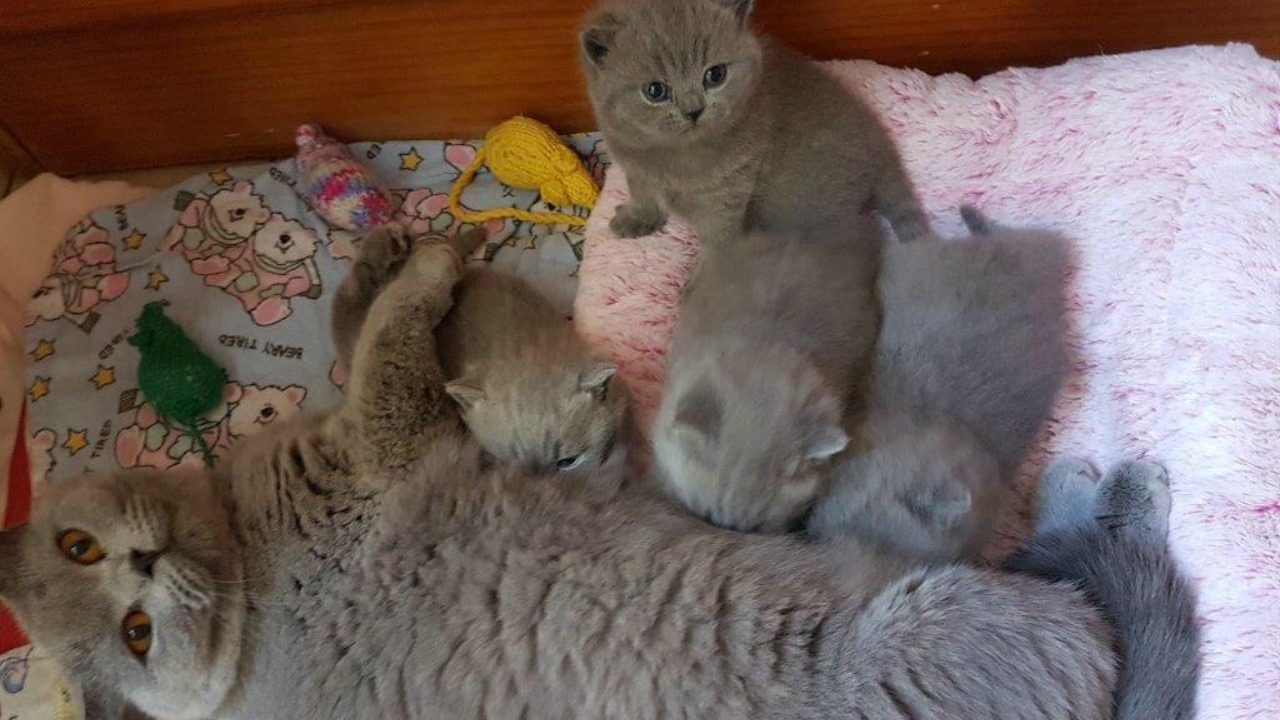 What do we offer?
As I mentioned, we are a small boarding facility that caters to CATS ONLY. Our visiting furr-persons stay in self-contained private units, large enough to bring items from home such as favourite beds, scratching poles and more.
Each unit has two different height shelves to allow our visitors to get exercise as well as relax up high, which is usually their favourite place. We also offer the use of an outdoor exercise yard for those wishing to exercise more in the outdoors.
There are solid walls between the units so that there is NO CONTACT between visiting felines. This is important both from a safety perspective as well as for health and well-being.